Postcard
Gan Israel is a place where kids' dreams come true.
A place where Milwaukee's finest coaches and instructors make their summer home, working with your children to learn new skills and develop their self-esteem.
CGI Updates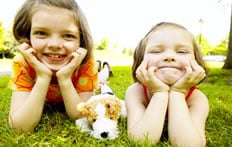 Summer 2021 Will Not Be Outdone!
Camp Gan Israel's success lies with our devoted and caring staff, carefully selected for their dedication, sensitivity, and understanding of children's needs.
CGI Parents Speak!
"I don't know what you put in the CGI "formula", but it works year after year!"

"My kids are happy, safe, and stimulated. What more could I ask for?"

"I like that I can feel relaxed that they will be in good hands, with other Jews, I need not...
Sample Title
Latest News
There are no posts to display at this time.